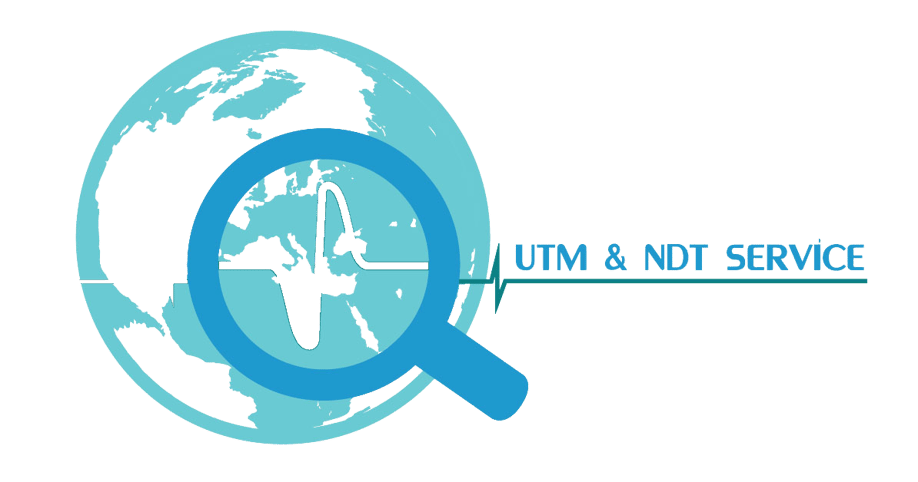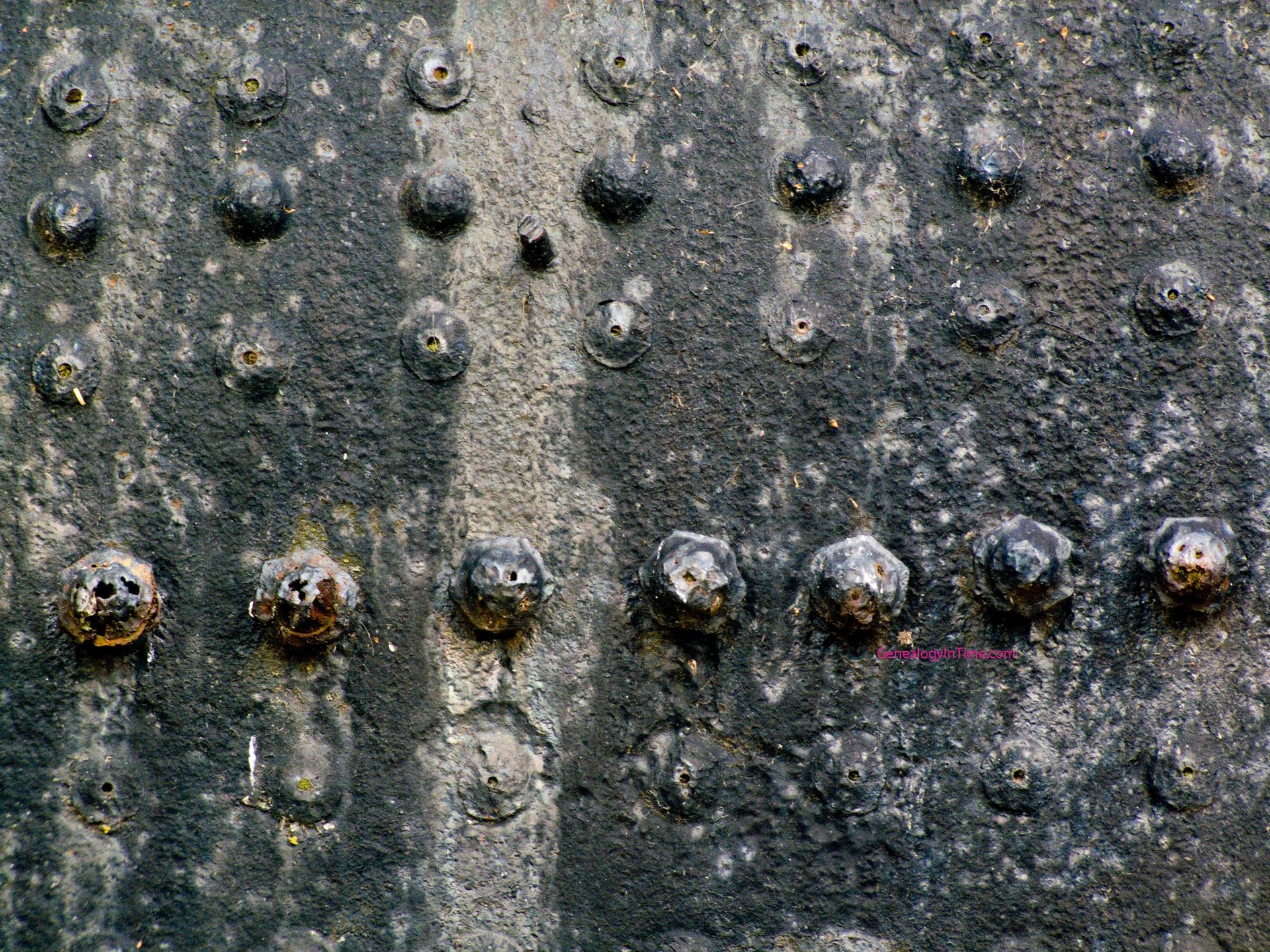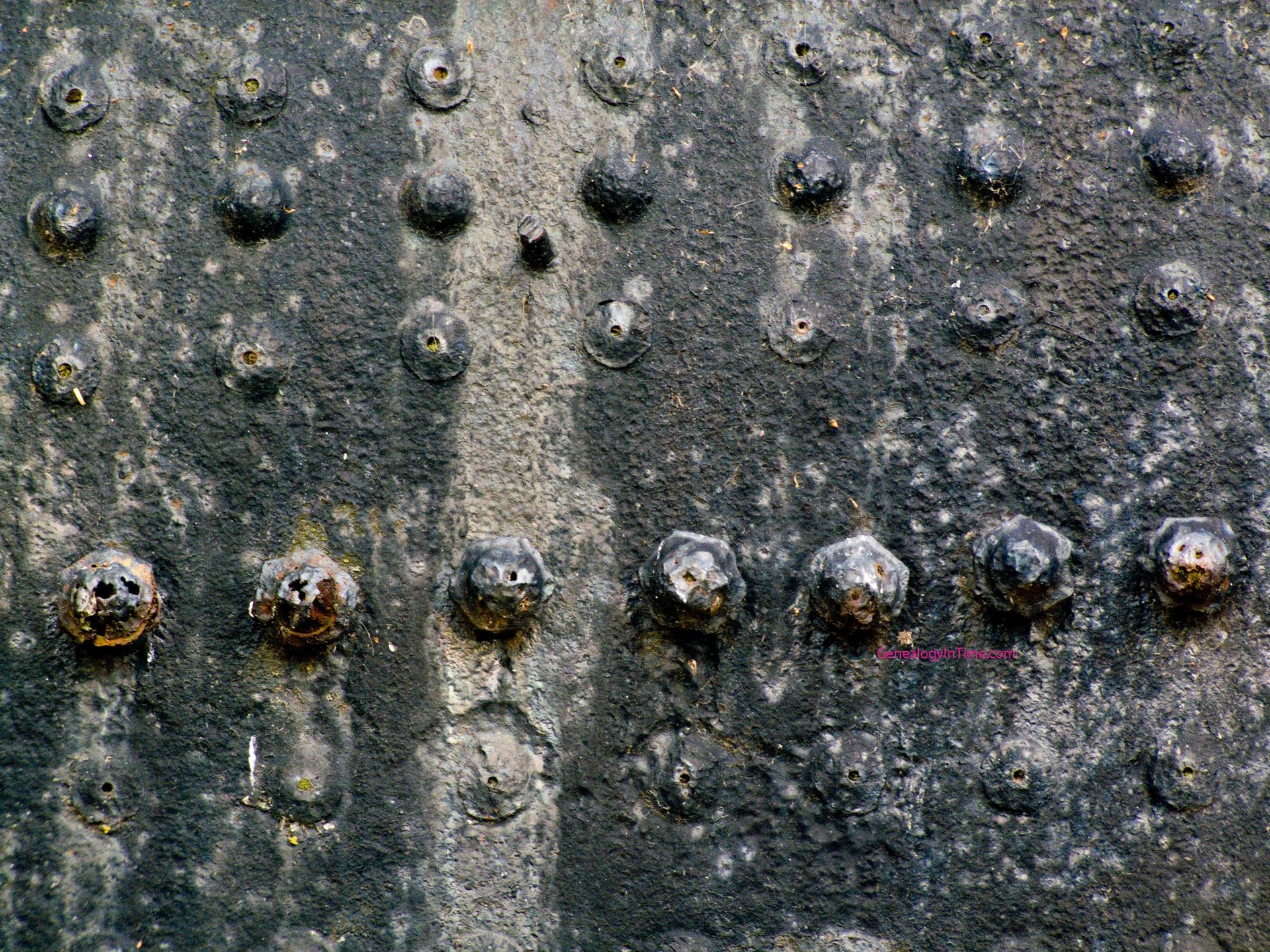 Ultrasonic Thickness Measurements
Ultrasonic thickness measurements is part of the whole process during Class Renewal. We work in one team together with our customers and the Class. There is a range of our possibilities in UTM: -UTM for Class Surveys on all types of ships, including vessels assigned with ESP additional notation -UTM for ship owner's survey -UTM for CAP (Condition Assessment Program) surveys
The outcome of UTM is the report. All measurements are reported according to the lates Class rules. Only when the report is approved by Class UTM works are completed.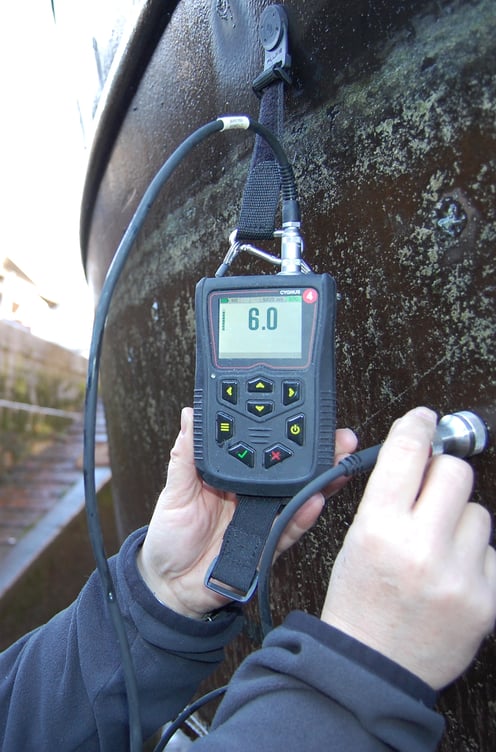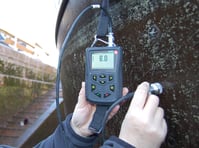 TM reports are executed in electronic and paper version, according to the outlines of a particular Classification Society, in a clear form including sketches. Steel weight calculations might be required after completion of a steel inspection. Report will content all relevant information of the items for renewal; this includes the location, dimensions, weight, steel grade, thickness, etc. All items belonged to renew will be accompanied with a drawing showing the location of the area and, if necessary, a detailed drawing of the item. Some our samples of sketches and steel calculations are presented for your review.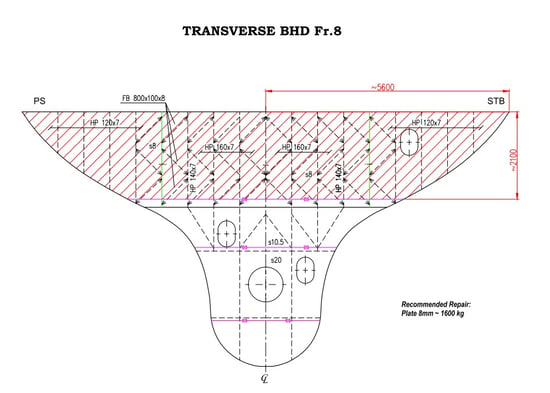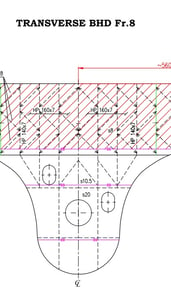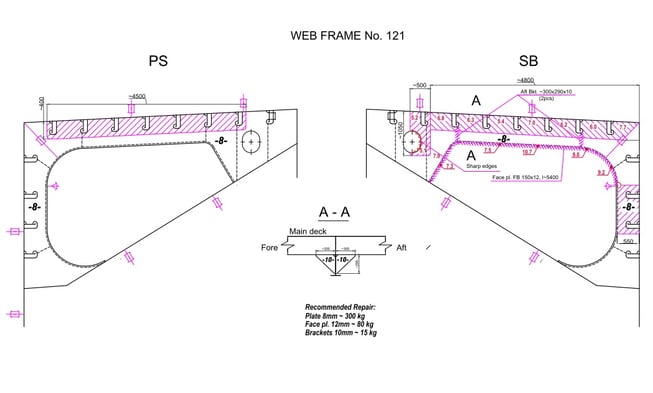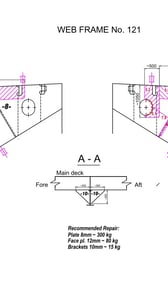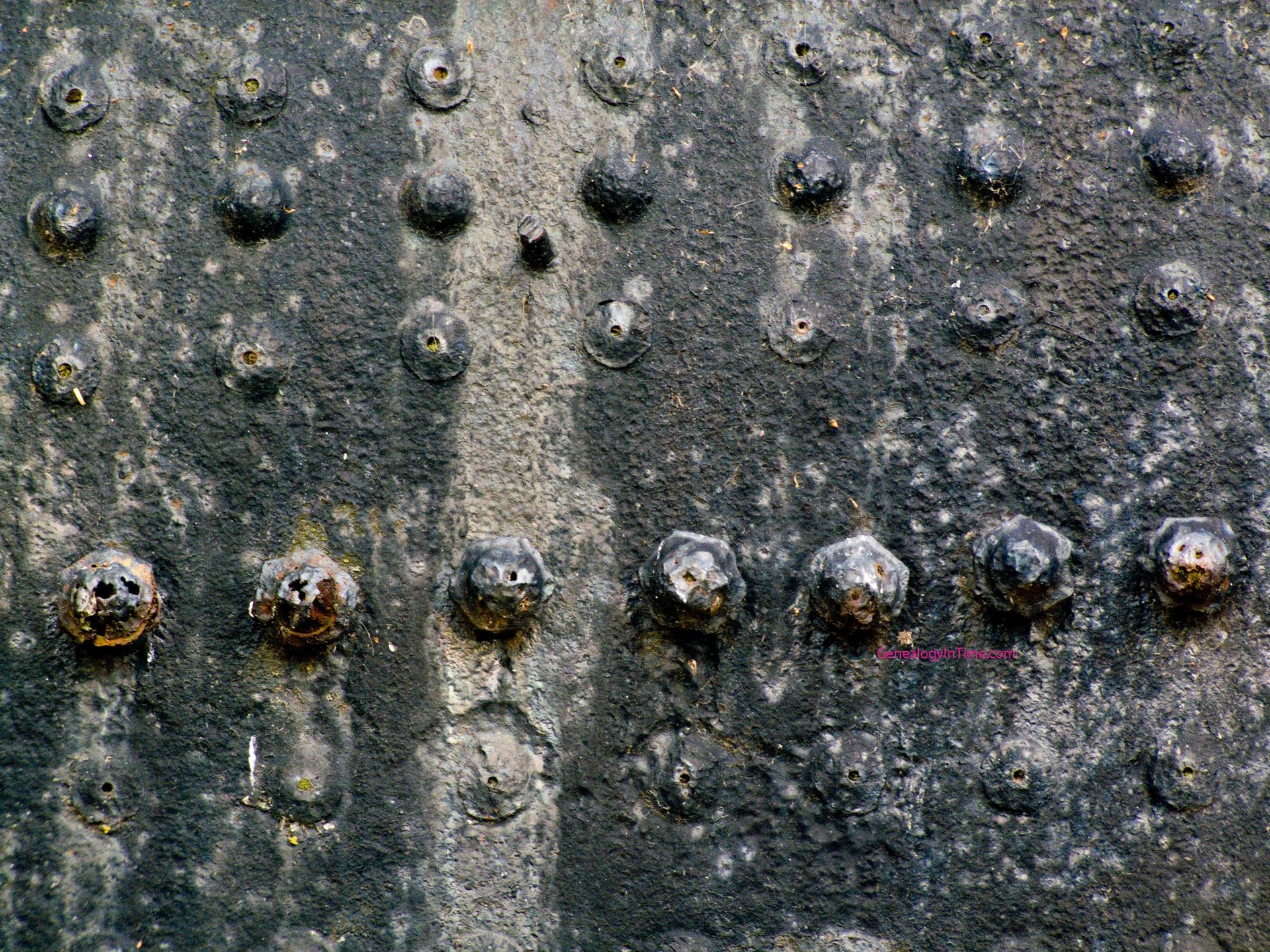 NDT
NON DESTRUCTIVE TESTING
Our company is always moving forward and is permanently widening the service range.For the present moment we can offer our customers the following NDT methods of:
- Visual Testing - VTMagnetic Particle Testing - MTDye Penetrant Testing - DTUltrasonic Testing - UT
Our skilled engineers are certified according to the latest standards STN EN ISO 9712 and EN 473.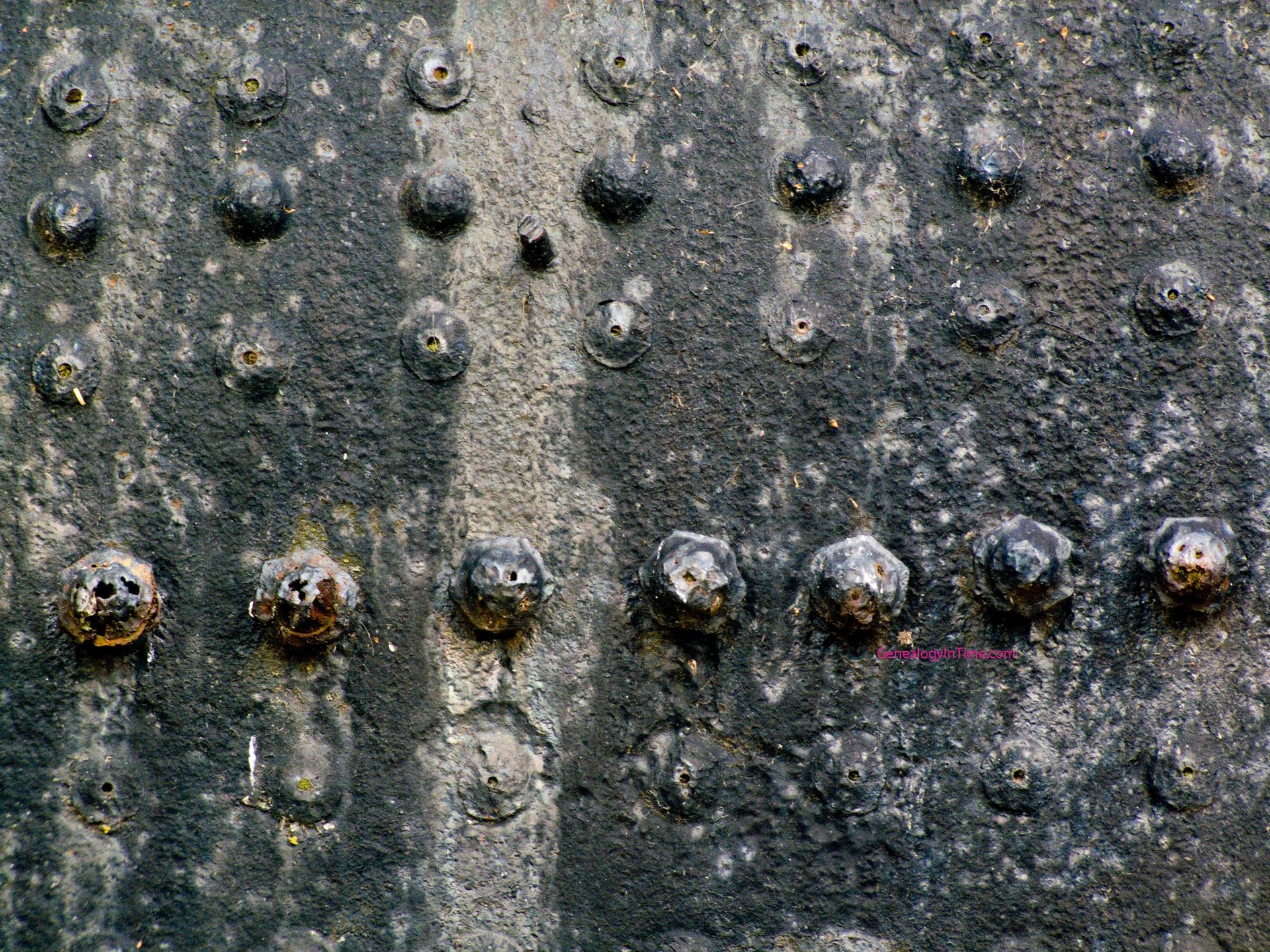 Hull Continuous Supervision
Continuous supervision over technical condition of ship's hull is long and thorough process with a number of steps and procedures: -Keeping technical database of the ship -Continuous monitoring and assessing condition of paint coating over the whole ship -Arranging location of points for hull thickness measurements, as well as rationalization of a range of thickness measurements -Ultrasonic detection of defects with accompanying analysis of thickness measurements -Localization and identification of possible failures, assessment of their potential impact to structural safety, as well as proposals of practical ways of repairing the failures -Analysis of technical condition of hull repair structure (determination of critical zones of the structure) -Planning the range of hull repair work harmonized with ship operation schedule -Elaboration of engineering processes and documentation of repair work -Supervision over running repair operations in a shipyard -Assessment of costs and labour consumption of repair operations -Guidelines for hull inspection to be carried out by ship's crew itself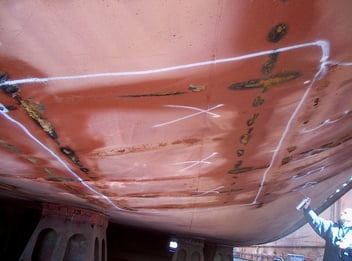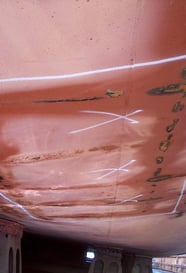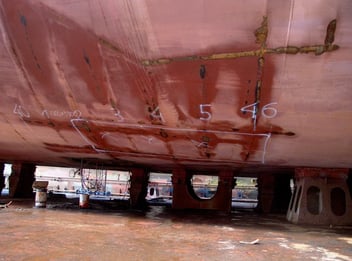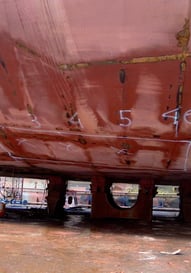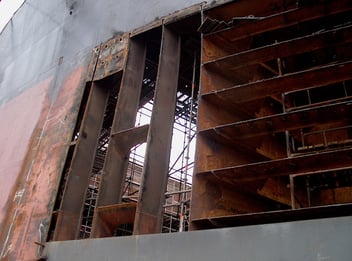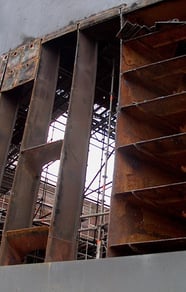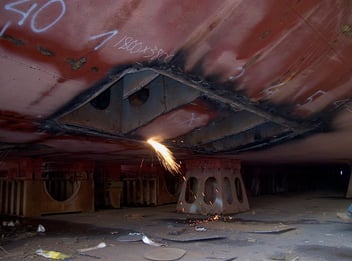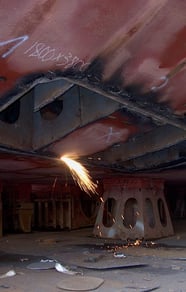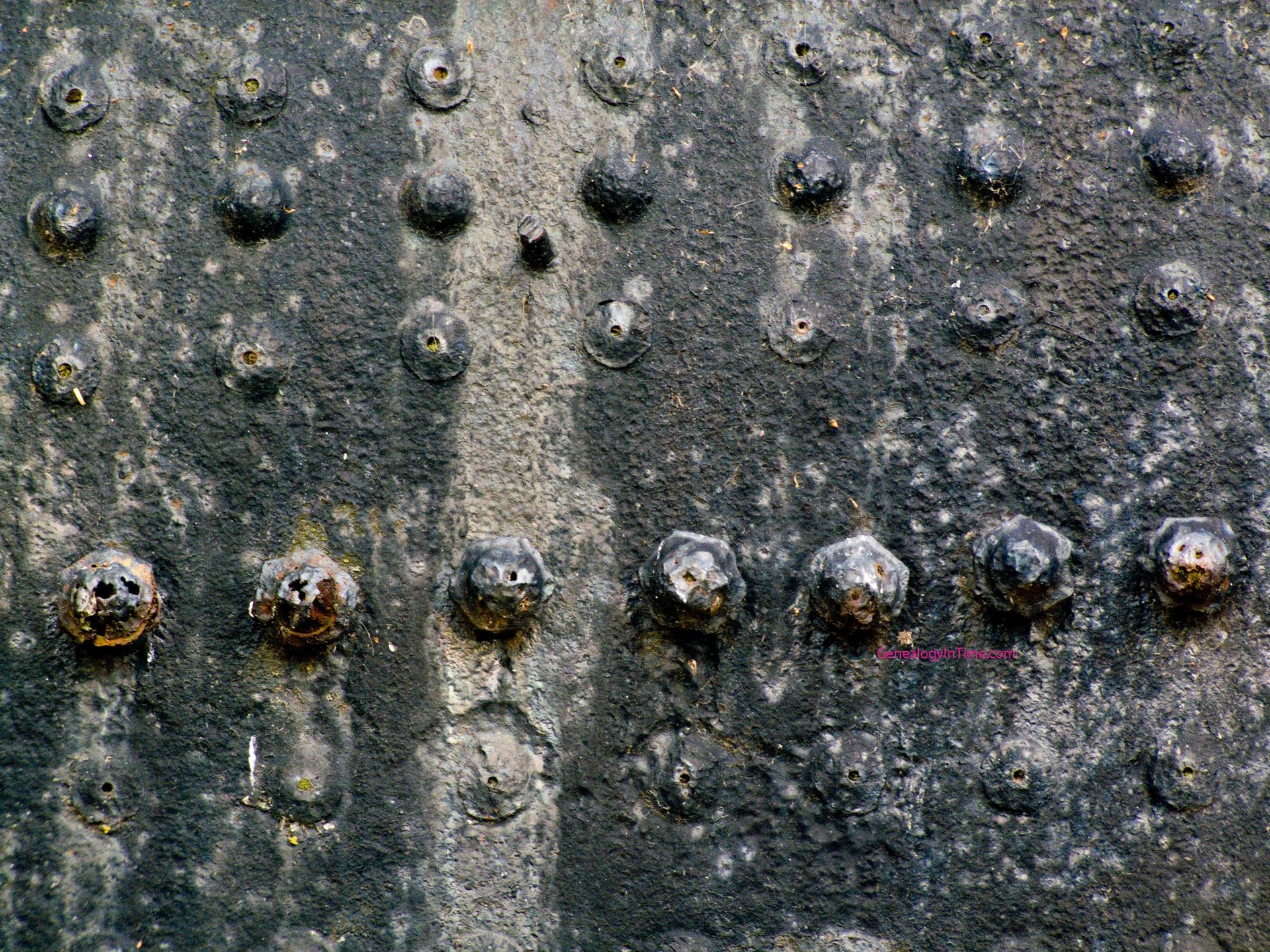 Our expert team of qualified Rope Access Technicians assist us in providing specialized services worldwide to the offshore oil and marine industries where limited access may present a serious problem.
NO STAGING REQUIRED! - SAVE TIME! SAVE MONEY!
All our rope access technicians are trained, certified and registered with the internationally recognized Industrial Rope Access Trade Association (IRATA).